Referee
Get fit, make new friends, and get paid while doing it!
You can referee social, regional, state, national, and international touch football.
Referee Touch Footy!
Referees play a vital role in Touch Football, ensuring our game is played in a fair, safe and enjoyable environment for all participants.
Becoming an accredited referee is an important step in ensuring that you are equipped with the knowledge of the Rules of the game, but also the latest on-field game information, and skills to manage and create a safe and enjoyable environment for all. It is also a great way to remain fit and active and participate in our game.
Referee Enquiries:
For further referee enquiries, please contact;
Wallsend Touch Director of Referees
Matt Cooper
Email: [email protected]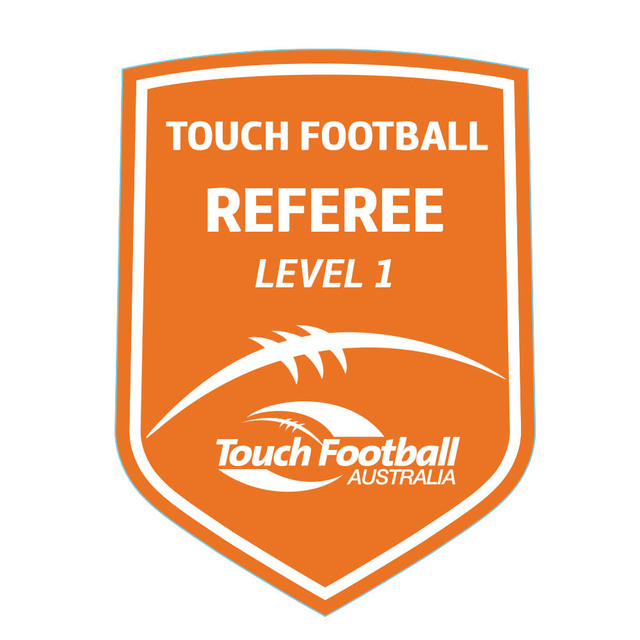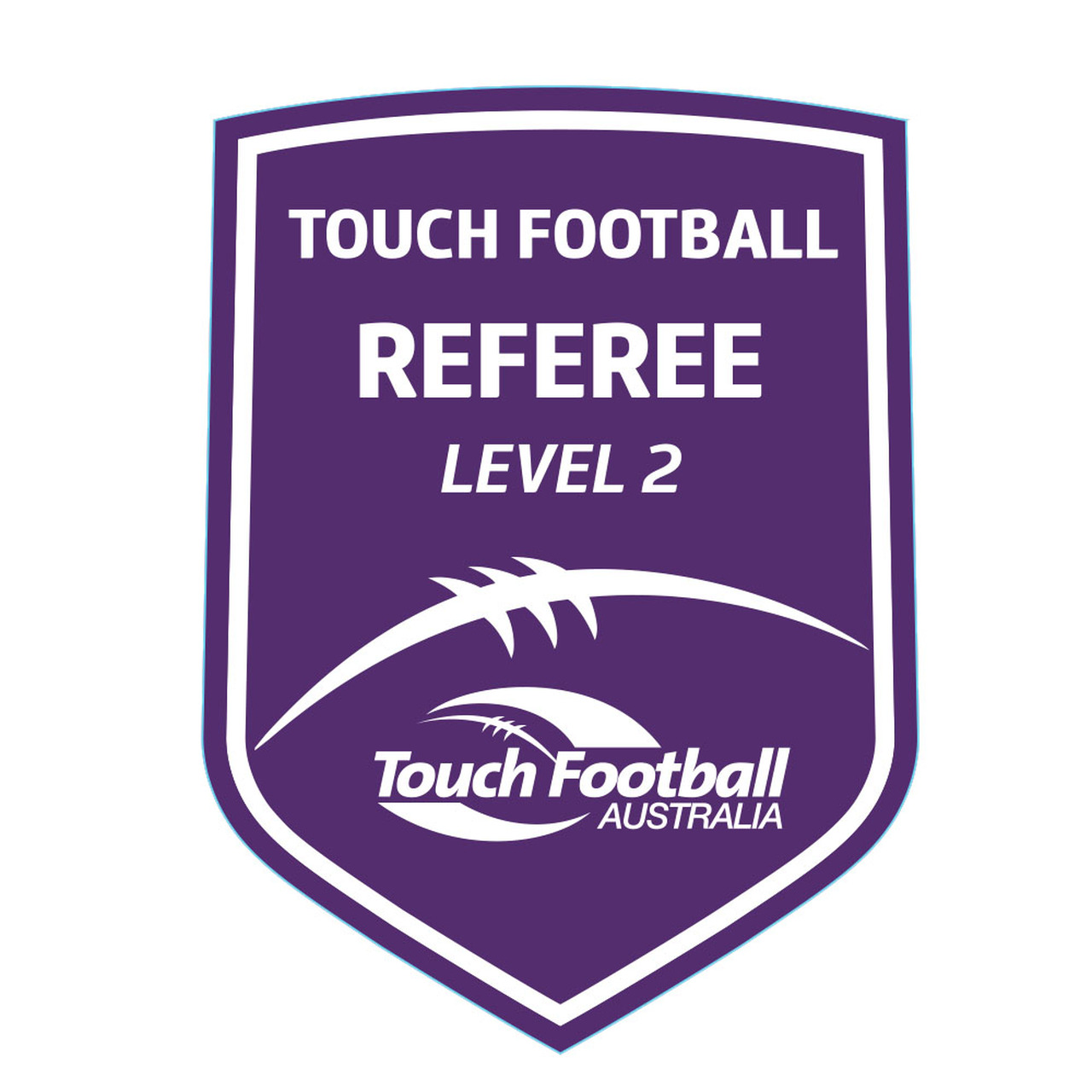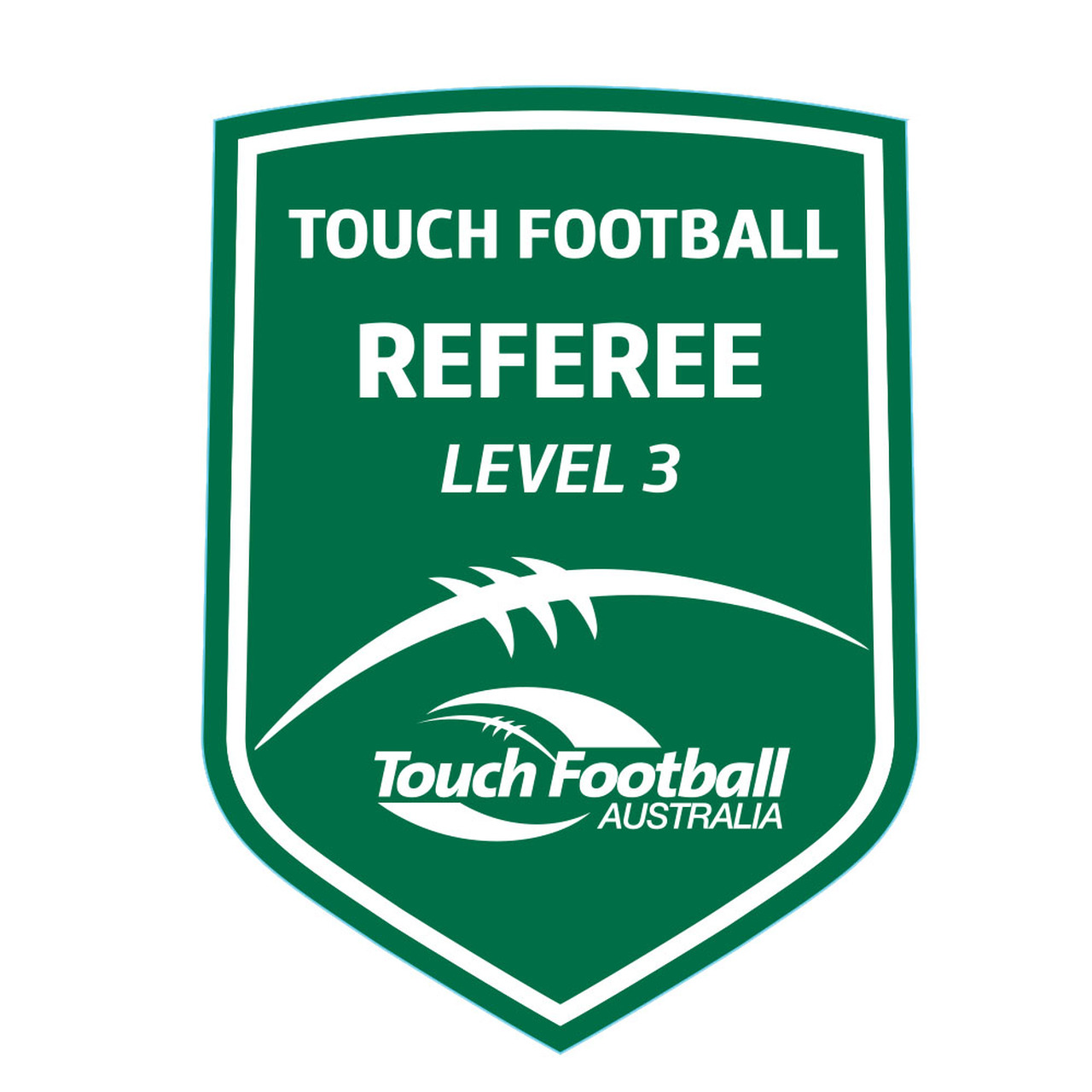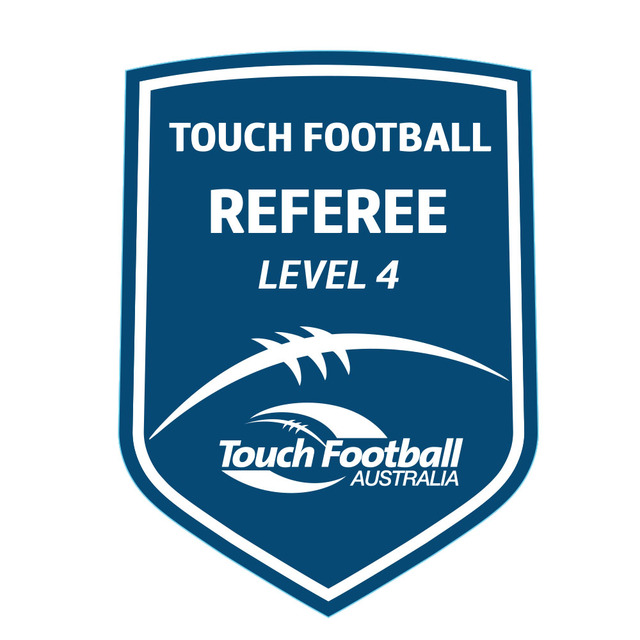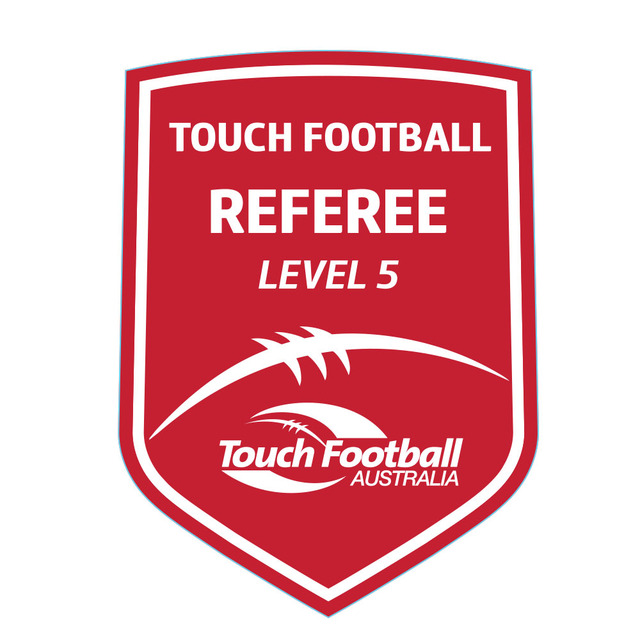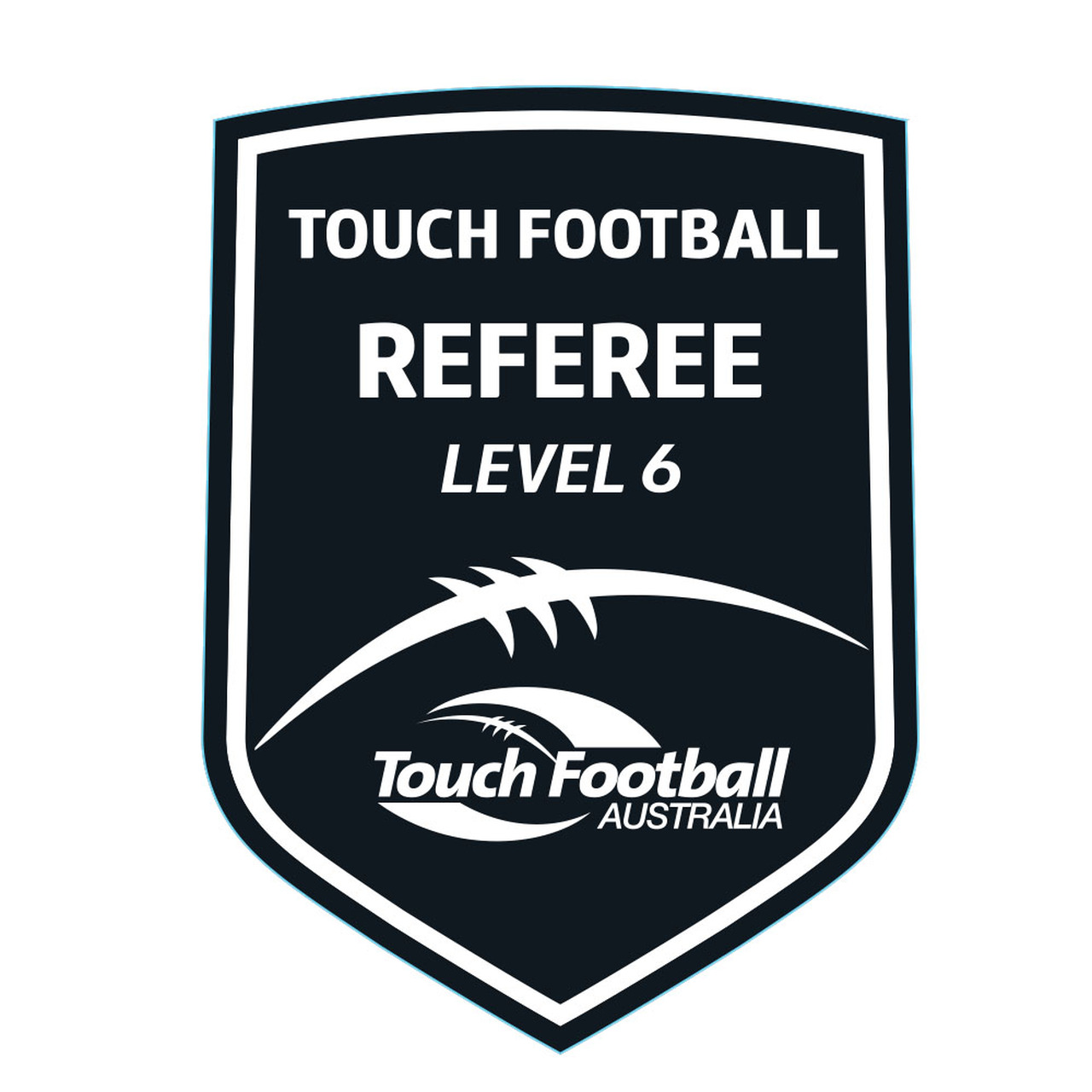 State Graded Wallsend Referees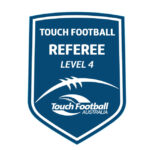 The following home grown referees reached State Graded status (Level 4), while refereeing at Wallsend Touch Association full-time. This grading is the highest level a referee can obtain from NSW Touch Association, and can only be achieved at the NSW State Cup each year.
Lachlan Bradley
#514 (2018)
Harold Miller
#139 (1989)
Trent Richards
#390 (2008)
Aaron Burdekin
#373 (2007)
International Wallsend Referees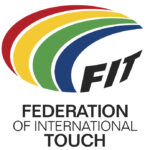 The following home grown referees reached International status, while refereeing at Wallsend Touch Association full-time.
Beau Newell
World Cup (2011 & 2015)
Josh Little
World Cup (2019)
Interested in becoming a touch football referee?
Hornets Regional Touch in conjunction with NSW Touch and your local affiliates run regular Level 1, 2 and 3 referee courses each year, and provide coaching and development opportunities to all referees.
Read the below information, to gain a better insight to touch football referees.
Referee Courses:
CLICK HERE TO FIND AND REGISTER FOR AN UPCOMING COURSE
Referee Gear & Uniforms:
CLICK HERE TO PURCHASE TFA OFFICIAL ON-FIELD REFEREE GEAR
General Referee Information:
To advance a referee should:
Be ambitious;

Endeavour to be consistent in their rulings;

Ensure the game is enjoyable for all participants.
In general, if a referee wishes to advance they should ensure that they meet the following:
Have a sound rules knowledge;

Acceptable standard of fitness;

Exhibit the keenness to be coached;

Display acceptable 'People Skills' in relation to their handling of game participants;

Be prepared to referee on a consistent basis thus ensuring they gain experience.
Of course all of the above requirements are meaningless if aspiring referees are not aware of:
How, when and where they may receive upgrading;

What is expected from them to advance to the next level;

What qualities are being looked for by the assessors.
Guidance for all Referees:
Gratefully accept advice from members of your Referees Coaching Panel, they are qualified to give it;

Nothing substitutes for experience.

Nominate to officiate at as many tournaments as you are able to attend;

Observe the performance of higher level referees. Discuss refereeing matters with them;

Endeavour to arrange a video of your performance, then critically analyse yourself;

When observing the performance of a higher level referee, maintain a positive approach and strive to emulate their obvious good points;

Maintain a high level of fitness. Physical fitness promotes mental fitness, and give rise to a clear mind, consistent decisions, and less frustration and mistakes;

Senior referees – be keen – be seen! Your enthusiasm for the game with be appreciated by your fellow referees, who then will be amenable to approaching you for advice and assistance.
Resources:
Touch Football Australia (TFA) has just launched  their first targeted Referee video resource collection 'What's Your Call?'
TFA continue to build video resources available via the website:
www.dartfish.tv/touchfootballaustralia  along with other tools to assist referees, coaches and participants at any level to help develop their Touch Football knowledge.
The TFA Strategic Participation High Performance 2011-15 Plans identify the objective to 'provide quality experiences for everyone in Touch Football'. TFA continues to use the dartfish platform to drive the following key outcomes:
3.b – Innovative processes geared at athlete development (junior, senior, elite, female, indigenous)
3.c – A highly valued elite product which is positioned at the pinnacle of our pathway
3.d – A strong and supportive refereeing structure to support participant needs
3.e – A strong and supportive coaching structure to support participant needs
4.c – Development of supportive and innovative information technology systems to support the sport at all levels.
What's Your Call is a free collection of video scenarios for referees, coaches and participants that will be released publicly from Monday 14th December. It contains a series of videos to develop skills and knowledge of the rules in decision making scenarios. This collection will continue to grow throughout 2016 and beyond.
For additional resources information visit the TFA website www.touchfootball.com.au