Social Competitions
Mens | Womens | Mixed | Family | Juniors | Cubs
There is a place on the field for everyone, exactly as you are!
Play Touch Footy!
Wallsend Touch Association offer a well run competitions during the warmer and cooler months.
Our committee are committed to excellent communication between teams and players, and we offer prime facilities for all of our competitions. Our playing fields are also of great quality being full sized touch fields, with adequate safety precautions in place to look out for all of our members.
Our touch footy comps are not just here for the Wallsend residents, but in fact we have members that come from as far as Sydney, Central Coast, Nelson Bay, Singleton and more. The Wallsend Touch competition is open for every person, everywhere, exactly as you are.
Our competition nights are run to schedule, and all logistics managed by our committee and volunteers.
No matter what your playing capability, Wallsend Touch has the grade for you.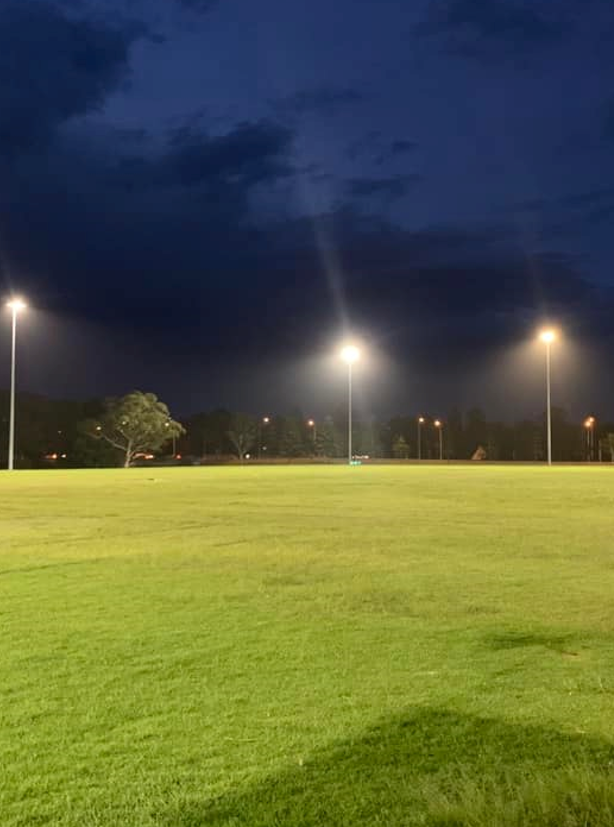 What competitions are on offer?
Wallsend Touch offers a wide range of social and competitive competitions on multiple nights of the week. There are competitions for people of all ages and levels of experience, offering exercise, socialising, and enjoyment for all.
STEP 1: TEAM REGISTRATION
First, your Team Manager needs to register a team with the club so that players can register into the team.
No payment is required to register a team, you just choose your team name, your desired night and division, and have the minimum number of required players (9). A unique team code is then generated, which you give to your players who then register and pay online individually.
STEP 2: PLAYER REGISTRATION
Once a team has been registered, your Team Manager can send you the team link so that you can complete your individual registration.
Register into your team:
Please ensure that you use the specific link sent by your manager to register to your team.
DON'T HAVE A TEAM?
If you wish to register to Play, but don't have a team as yet, we can help you.
For the Junior Comp, head to the  'News' section of our website, for all the details of our next Junior Comp.
For the Senior Comp, please email us – [email protected]