Playing Fields
Upper Reserve, Lewis Street Wallsend NSW, AUSTRALIA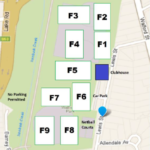 Field Map - Senior Competitions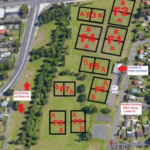 Field Map - Junior Competitions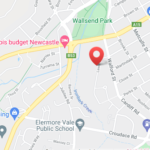 Please ensure that you show respect to our neighbours and do not park illegally. We have many teams , so allow enough time to find a park and please be patient.
DO NOT PARK ON:
The Reserve off Barney Street
These are all illegal areas to park and you will be fined if our neighbours call the rangers.
Information is available on the City of Newcastle website regarding parking via the link below: